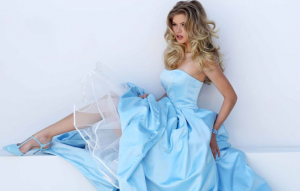 Mystia offers one of the best ranges of prom dresses, with exclusivity in Gloucestershire. We know that prom is a once in a lifetime event, so you don't want to run the risk of arriving in the same dress as someone else, so we keep a record of all prom dresses bought, and wont sell your prom dress to anyone else from your school, even in a different colour!
We offer a range of styles, from simple and elegant to fairytale princess, with prices to suit all budgets.
Mystia offers 10% off to early birds who order their prom dress before February 29th 2012 for the 2012 prom. You will also get the biggest choice of styles available to your school the earlier you order. Unlike high street and department stores, Mystia stocks designer dresses, that are usually made to order, in the colour and size you choose. This can take up to 16 weeks, so don't leave it to the last minute! If the dress is available in stock currently then it will arrive within 4 weeks.
Ordered dresses require 50% deposit with the order and 50% balance payable on collection. You should try to give yourself at least 4 weeks between your dress arriving and your prom date in case your dress needs any alterations and to give you time to choose your accessories.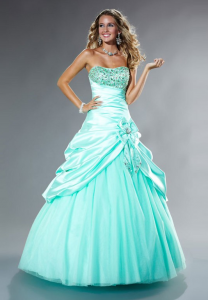 Mystia offers an excellent alteration services, which is convenient and reasonably priced (alterations are not included in the price of your dress) but you are not obliged to use our service.
We also offer a range of one-off designer dresses and sale dresses, that can be taken away on the day of purchase!
To complete your ensemble, you can find shoes, bags, jewellery and other accessories at Mystia. Over the last few years more and more girls are going for long Prom dresses. If you do fancy a short dress, make sure it is something stunning and pair it with gorgeous shoes!!